Free! Outside Rain or Shine A Zero Waste Event
Stage Lineup:
3:00-3:45 Clementown
4:00-4:35 Boom Boom Belam
4:50-5:25 Bight Club
5:40-6:15 Black Audience
6:30-7:15 HEIRUSPECS
7:30-7:45 Foxy Tann & the Whambamthankyouma'ams
8:00-8:45 Cory Chisel & the Wandering Sons
9:05-10:00 E.L.nO.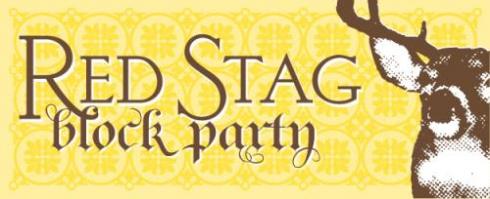 Join us Saturday, August 21 from 3:00-10:00pm for the free, zero waste event! Featuring E.L.nO., Cory Chisel & the Wandering Sons, Black Audience, Heiruspecs, Bight Club, Boom Boom Belam, Clementown, the North Star Roller Girls, Spot Spa Hula Hoop Contest, and Familia Skateshop!