Congratulations Central High Schools class of 2009. It was an honor to speak at your graduation ceremony and a pleasure to shake so many of your hands as you got your diplomas.
Best of luck in whatever you do next. I'm sure I'll be seeing most of ya'll around the way soon...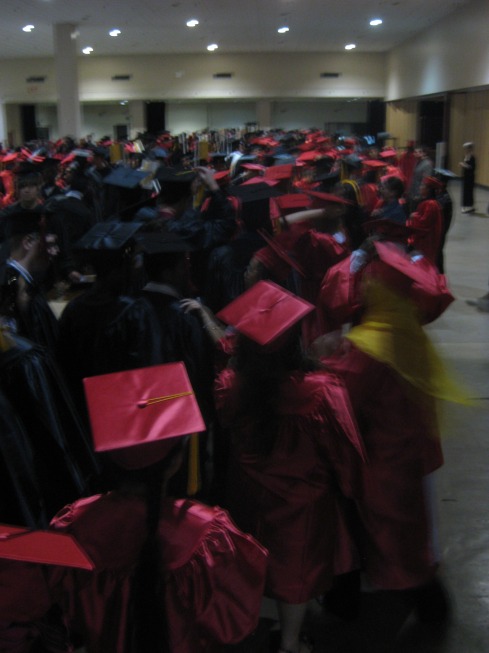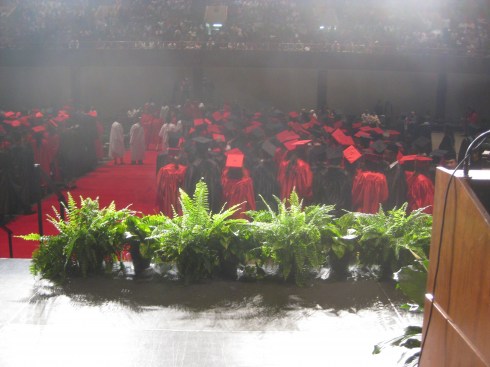 The lights were on... that's for sure.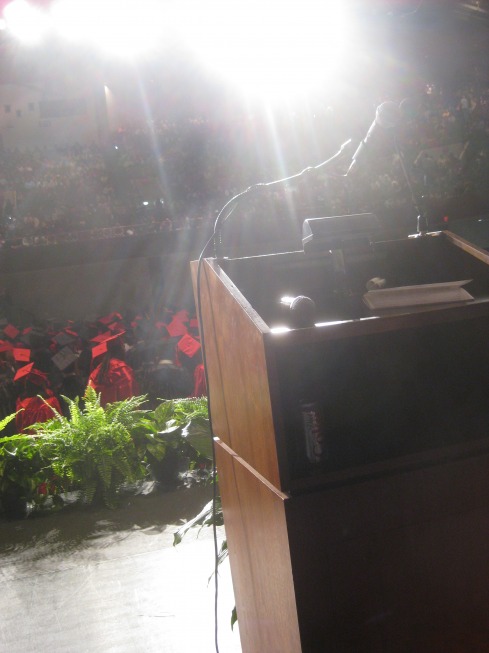 Seriously, this was nerve racking and amazing - Thanks for the opportunity to share in your moment! Felix