So we get to Harmony Park for the Bella Music Festival. The quiet before the storm...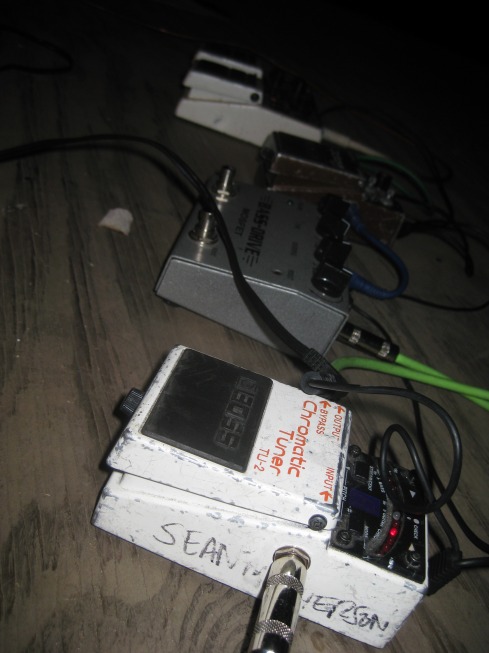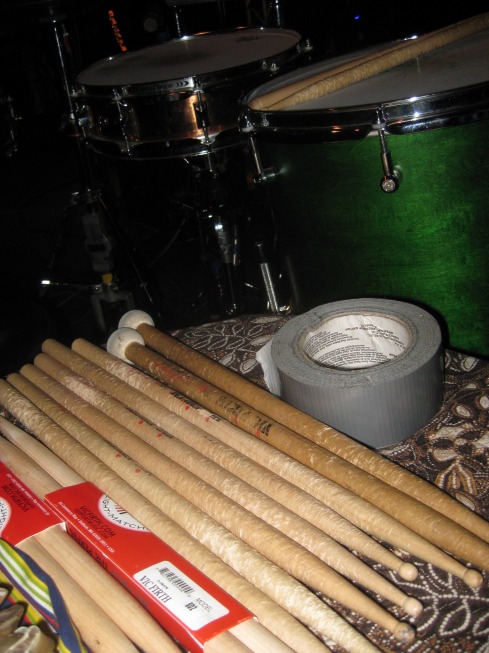 The wonder that is - Dance Band ---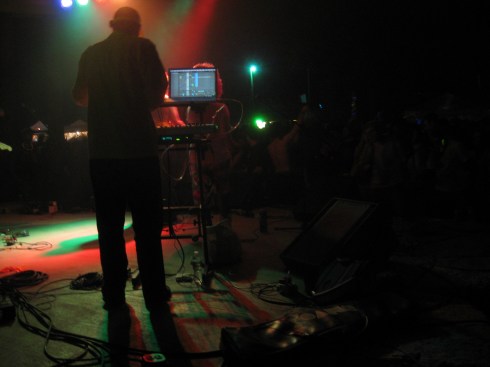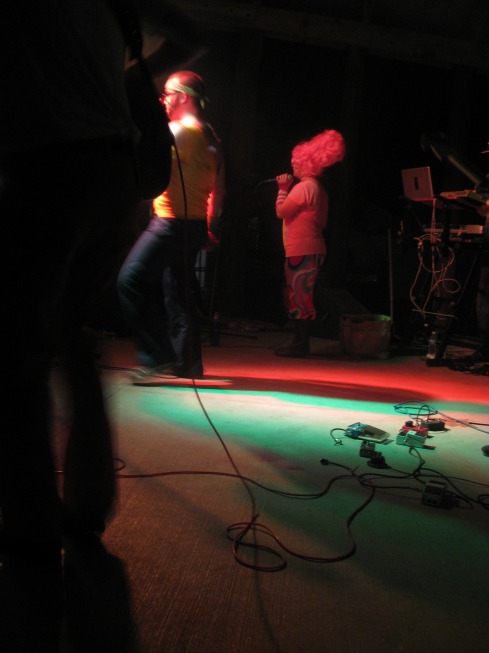 Chuck U was busy working next to the main stage before we went on...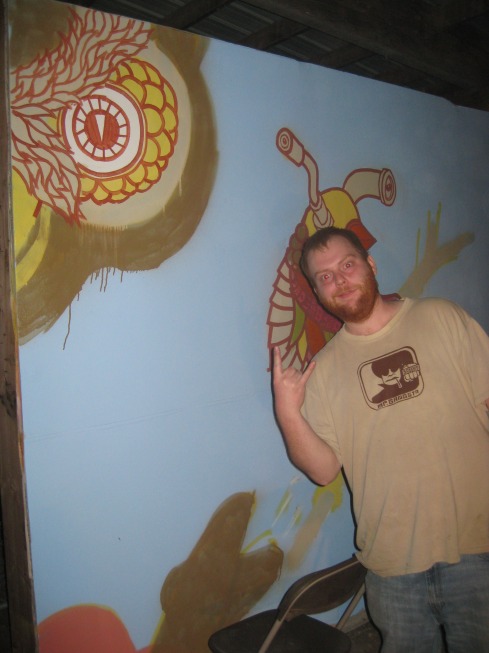 Next thing you know, the masses gather and we do our thing....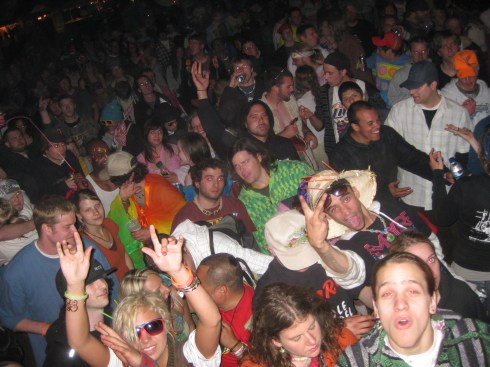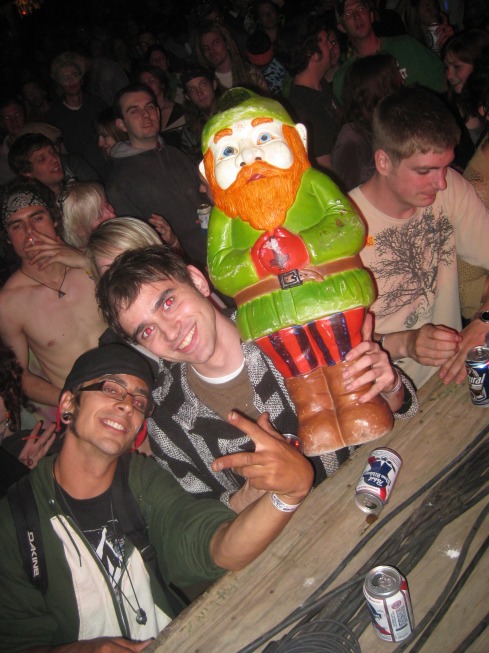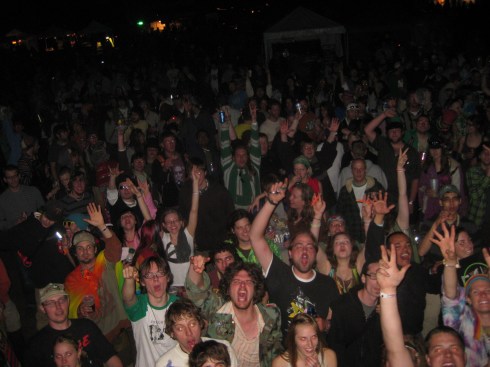 Then as we were pulling off stage, this chica started her set next door....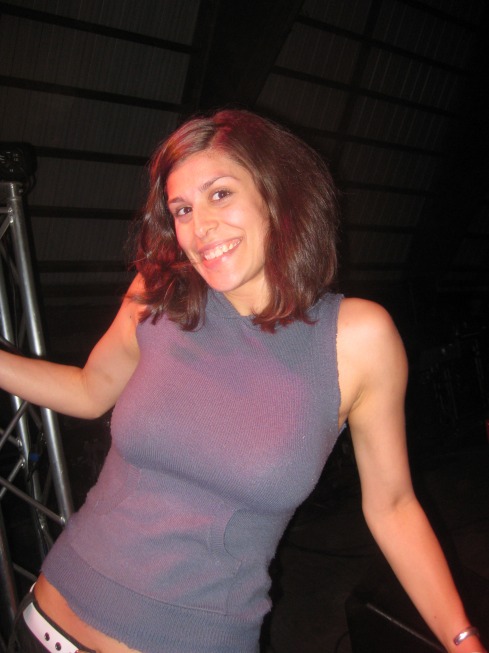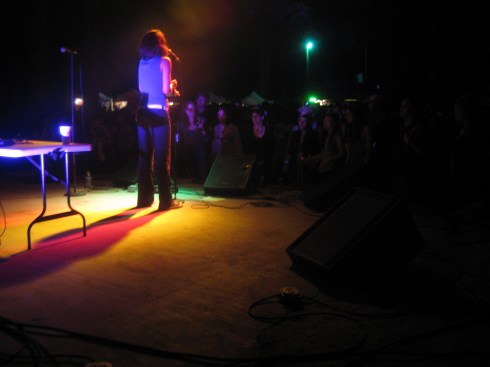 I slept the whole way home...