We hope you enjoyed a long terrible winter of terrible temperatures and a chronic shortage of Heiruspecs shows. We are happy to announce that we have fixed both problems. We spoke to mother nature and requested great weather all summer and we've worked with local promoters to schedule a couple amazing shows in the coming months. All these events are free (or darn close to it), are amazing and demand your love and attention immediately. Please come rock out with us. And, if you have a tune you'd really like to hear in these sets, let me know via an email to This email address is being protected from spambots. You need JavaScript enabled to view it.. Can't wait to rock with you this summer!
Saturday June 15: Venn Fest
Time: 3:00 p.m.
Where: Venn Brewing, 3550 E 46th St., Suite 140, Minneapolis, MN
We've got a big anniversary coming up and we're throwing a party! Why celebrate our 1.5 year anniversary, you may ask? While our official 1 year anniversary was back in December, we figured it'd be more fun to party outside, on the patio, in the summer! So a 1.5 year celebration it is!
$2, 21+ wristband fee 
Saturday July 6: For The Love
Where: Mears Park, Downtown Saint Paul, MN
When: Evening
Free event, all ages, family friendly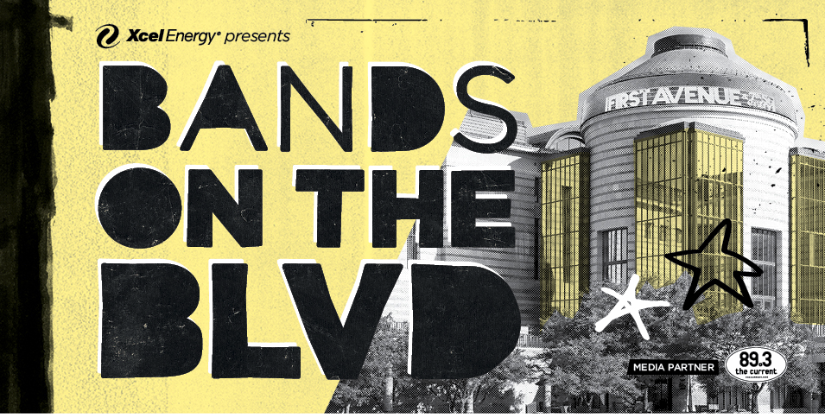 Tuesday, July 9: Bands on the Boulevard
Where: Minnesota History Center, 345 W. Kellogg Blvd. St. Paul, MN
This summer Bands on the Boulevard features local acts from the First Avenue scene. On July 9, we are honored to perform.
When: 6:30 p.m.