Greetings,
Sean here! Heiruspecs has so much great news to talk about, including some awesome shows coming up this weekend. Here's some great updates.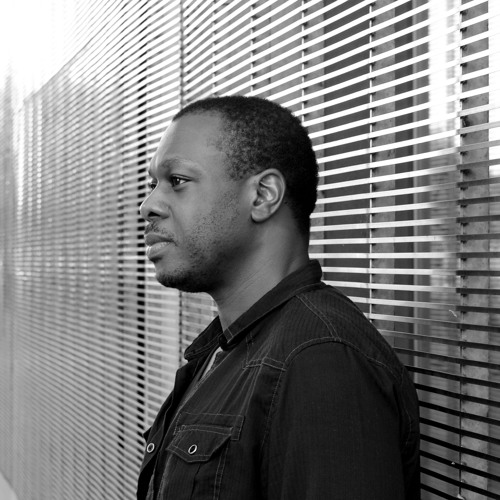 Our Man dVRG
Our amazing keyboard player DeVon Gray (aka dVRG) has been having an incredible year. The dude landed a McKnight (that's a big deal in the granting world and we are so proud of him). He is also currently traveling around Europe playing music and generally living his best life. We've missed him at the last couple shows, but we are so happy for what is going on in his life.
---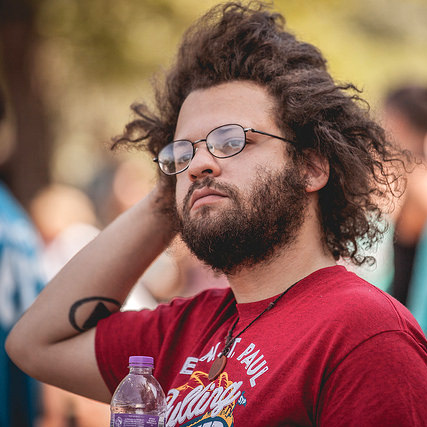 Our Man Eric
While dVRG has been out of town we tapped Eric Mayson to fill on keys. The dude has been incredible. He's an incredible learner, an able collaborator and also a super solid dude. We would be remiss if we didn't point out the great music you can check out of his own. Here's his SoundCloud.
We OWN Doomtree
We destroyed Doomtree in a Tug of War even though they stooped to the level of relying on rugged mountain man Steve Marsh to bring the group up to our level. Epic fail. Epic fail. In reality though, this was an awesome opportunity for us to raise money for charity and rock out on stage!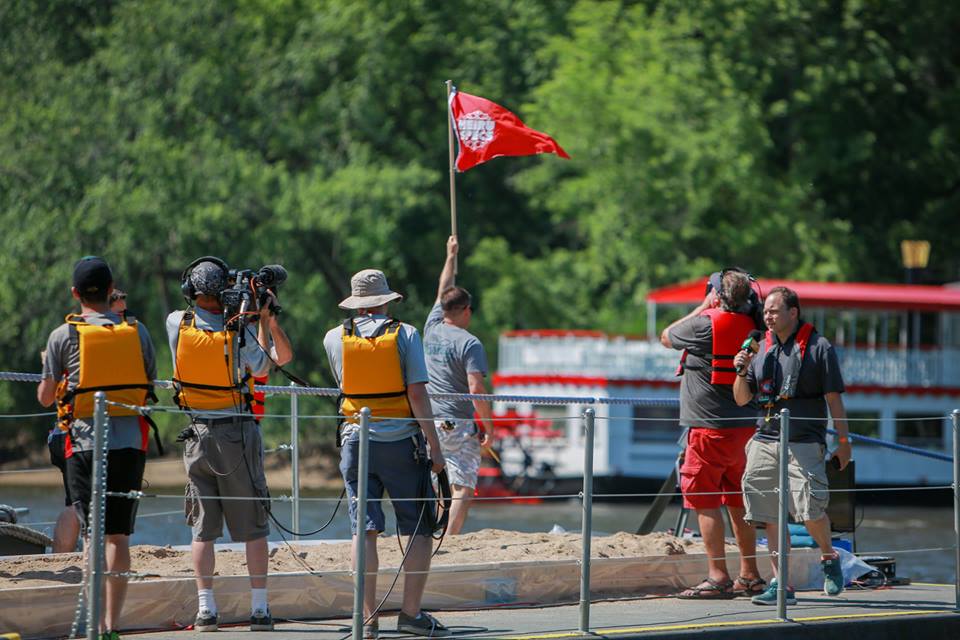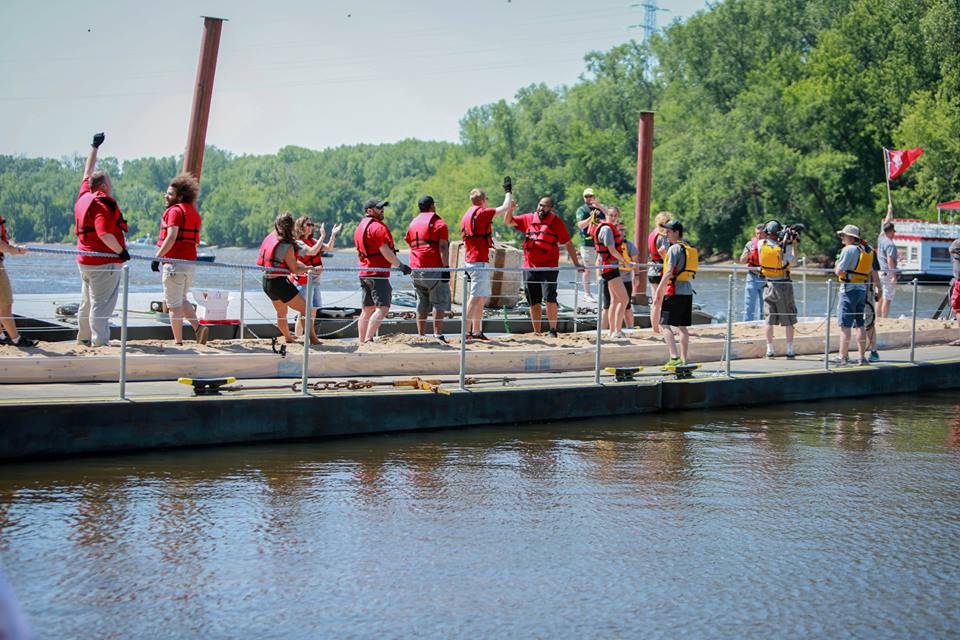 ---
Doing Good for Our Alma Mater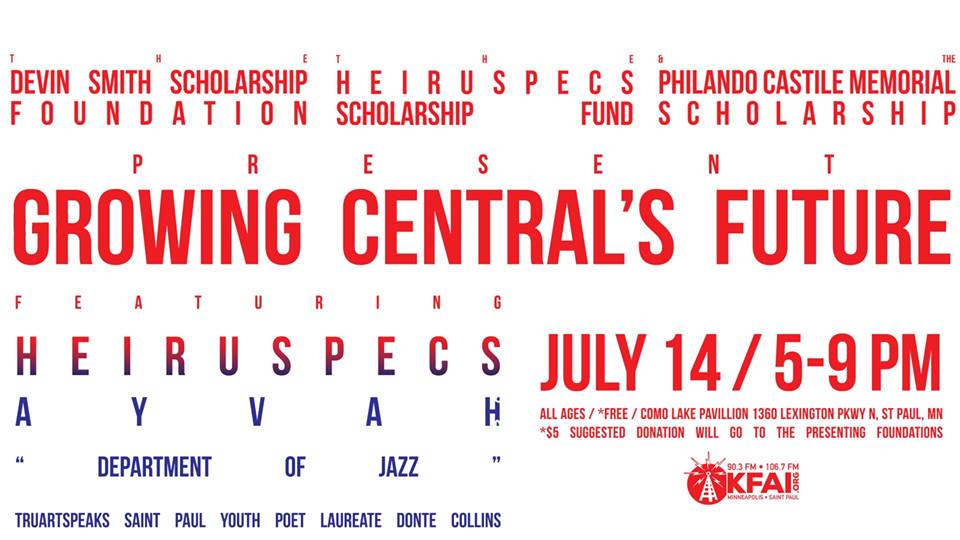 It's no secret that Heiruspecs has spent a big portion of the second half of our career trying to give back to the amazing place that birthed us. We came out of Central High School and through the support of our fans and friends we've put $20,000 back into the pockets of promising students at Central. This has always been important to us, but right now it is critical. We want to do everything we can with our voices and instruments to celebrate the life of Philando Castile. We are glad to be involved in an event that aims to Grow Central's Future by funding the Central Scholarship in Philando's name. This event is happening on Friday at Como Dockside and it would mean a lot to us if you could come out. It's an opportunity for the community to come together and celebrate Central, show love and join together at a time where it is of the utmost importance to stand together.
We will be playing with one of the most bad ass bands working in town right now, Ayvah link: https://www.facebook.com/AyvahMPLS/, Destiny Roberts and Truarts Speaks poet Donte Collins.
Please come out and show some love and enjoy some great jams.
---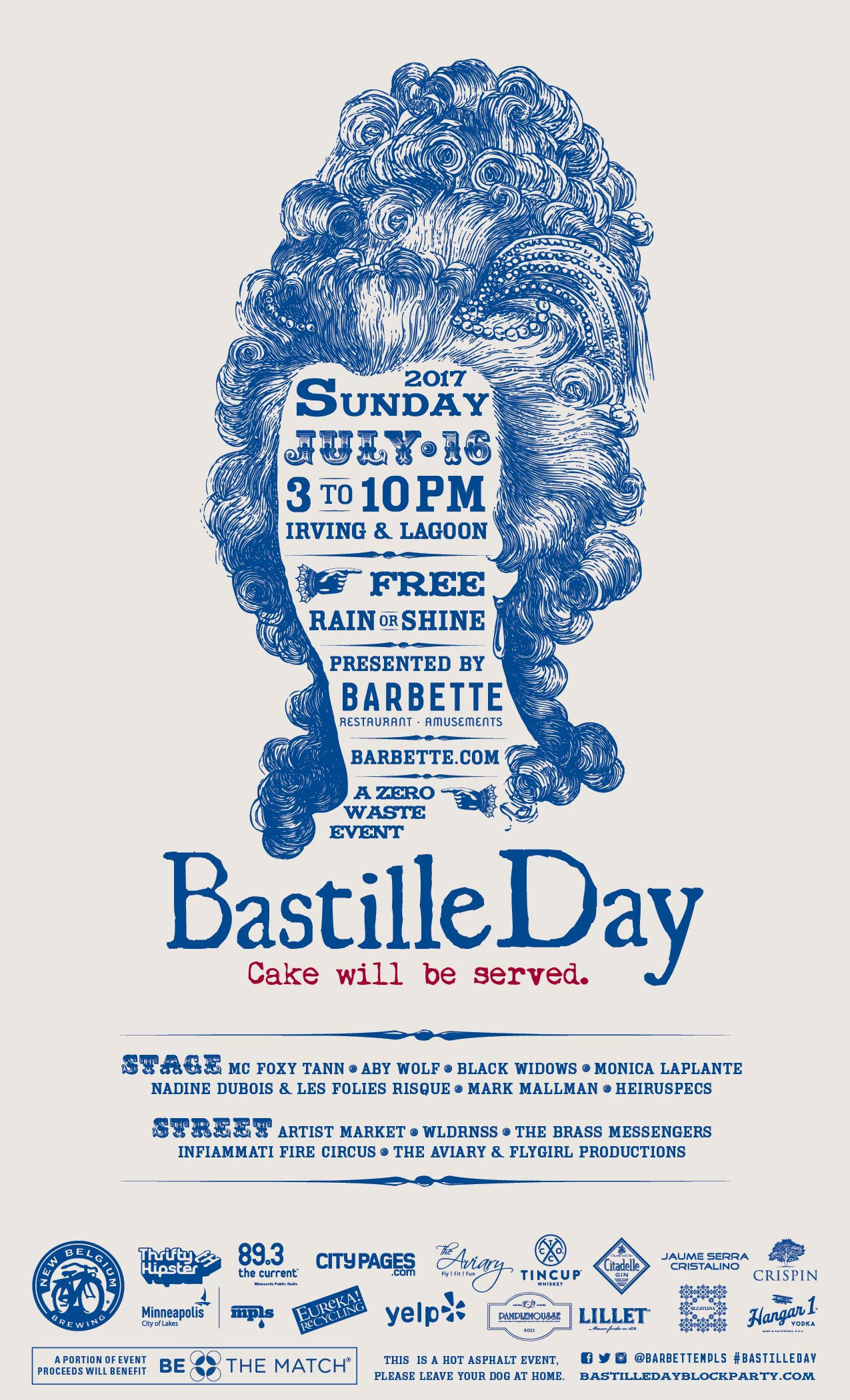 Killing it at Bastille Day on Sunday
Is it even really summer in Minneapolis if you don't see Heiruspecs tear it down at Bastille Day? Playing outdoor block parties is one of our favorite things in the world and Bastille Day is up there for our all time favorite. This Sunday jam is a Minneapolis must, it's a great opportunity to enjoy a mind bogglingly awesome crew of bands and dig into some awesome French fare. We'd love to see you down there for Bastille Day.
---
Deep Planning
We have two awesome shows coming up at the State Fair on September 3 and 4. We are going to rock your face off under the summer sun as part of our celebration of 20 years of existence!
We are also looking at a two night stand in December to celebrate 20 years of existence. It's humbling that we continue to get on playing music for so many wonderful people. As we've been putting this thing together the whole crew is humbled by all the support and love we get from Heiruspecs fans. Thanks for making this crazy thing possible for twenty years. We're gonna make you proud this December!
---
New Video + Free Dwonload
In case you missed it, we dropped a video a ways back. Check it out here and enjoy! We'll be playing this tune at all the summer jams.
Also, this song is going to be the Song of the Day on the Current on Friday, July 14. Tune in to hear Jade spin it around 10am, and you'll be able to grab the download for the tune from thecurrent.org.
Thanks Ya'll and I Hope You're Having a great Summer.