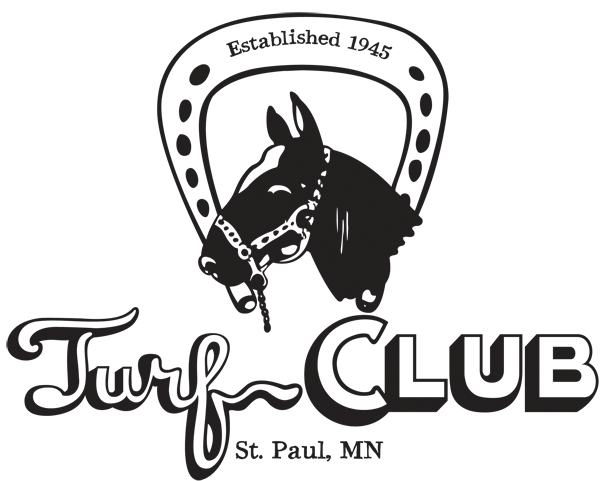 Heiruspecs + Carnage and the Last Band Standin' on Friday December 19
Special Guests To Be Announced
Turf Club
21+ 9PM
$12 advance/$15 day of
Advance tickets available at turfclub.net
Heiruspecs is proud to present another edition of their Holiday Classic Series. What is the holiday classic you ask? It's when Heiruspecs plays a big show in town around the holidays. That's classic. This year they will be co-headlining with one of their closest musical partners, Carnage. Carnage will be joined by his full-band, known as The Last Band Standin'. The group will be joined by an additional special guest to open the show who will be announced on November 11.
After a year off from a holiday show to ready the release of their new record, Night Falls, Heiruspecs is proud to return to play a big local show right around the holidays. The group has plenty to celebrate; their fifth full-length album was warmly received by critics and fans when it was released in April of 2014. Additionally, both Felix and Twinkie Jiggles have finally released solo records after a solid decade of saying they were about to do that. They'll be a lot to put out on the merch table this year. The group has also purged themselves of their fondness for hiatuses and is already back in the studio working on some new material they plan to roll out piece by piece in the coming year.
Heiruspecs is beyond honored to be sharing their bill with one of the most amazing voices working in Minnesota today, Carnage. And anyone who has been on hand to see one of Carnage's recent local shows knows that he has put together one of the finest bands working in Minnesota today. Carnage and the Last Band Standin' promise to pull out all the stops for this performance. One can expect tunes from Carnage's latest full lengths, Respect the Name and One Year Later, as well as the beatbox sounds that have been wowing crowds on his recent solo tours.
Heiruspecs is also honored to be bringing their Holiday Classic back to their home city of St. Paul. After years of struggling to find suitable venues in their hometown there are now a number of great venues in St. Paul. Once Turf Club returned under the management of First Avenue it was a no brainer to present the Holiday Classic here.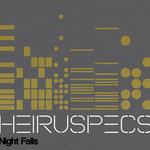 Praise for Heiruspecs' Night Falls
"Night Falls is less like the mindfully fun albums of old and more the nervous, tense roller-coaster ride that is midlife." – Chris Riemenschneider Star Tribune
"With a palpable new confidence honed by his endless hours spent grinding solo, [Felix] sounds effortlessly contemporary, changing his motor-mouthed flow to an intentional cadence that allows every single word to shine like a beacon." – Zach Mcormick City Pages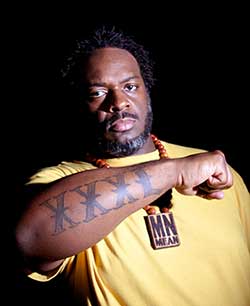 Praise for Carnage
"Carnage is someone who demands to be heard, respected, and feared" – City Pages
"Carnage applies his acute sense of rhythm as a beat boxer to his rhymes, his flow. He's been told that as a rapper he sounds more like a jazz saxophonist." - MPR News