Greetings Heiruspecs fans, friends and family.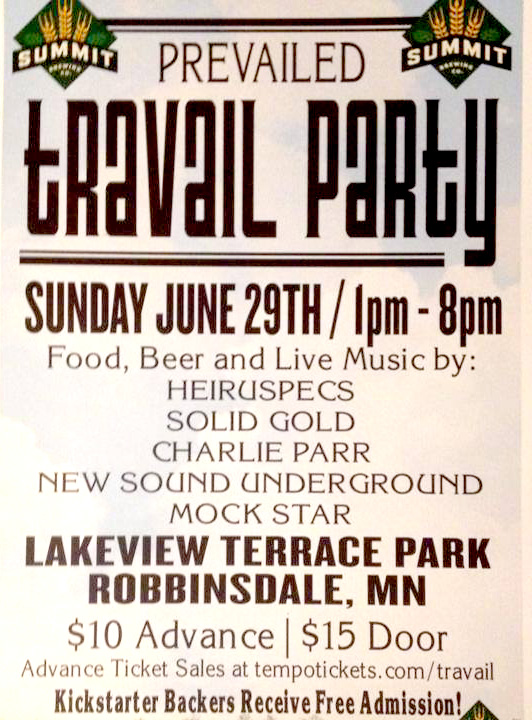 Sean 'Twinkie Jiggles' McPherson here. As you can see from the calendar 2014 is a busy summer for Heiruspecs in the Twin Cities. With our new record "Night Falls" being fresh we took a couple extra summer gigs to share our tunes new and old with you. We are excited to be the part of one of Travail Kitchen and Amusement's large-scale events.
This crew of rap-loving crazies has created one of the most buzzed about restaurant scenes in Minnesota and whenever Felix goes in there they treat him like fucking royalty. So when we got the call to do the gig, it was a go. You'll be seeing some crazy food at this event. We love when the food at these outdoor events gets a little more ambitious. We are certainly looking to having some crazy ass food on Sunday and we hope you'll enjoy us.
I also felt motivated to write this note as I sat down to work on our set list for the show. We will make our set at all these shows different from one to the next during the summer. Different songs, different arrangements, different t-shirts, same guitar pedals. We hope you get the chance to come on out and rock with us this summer.
Thanks everybody! Have a great weekend.