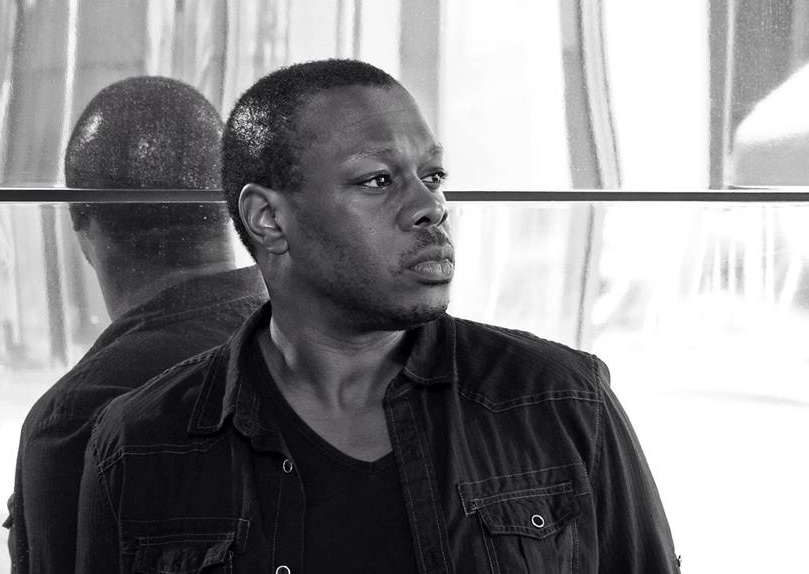 dVRG will play the Cedar Cultural Center on Wednesday, January 27. The even will be the premier of Fractious Child (string 4tet) Op. 1 No. 1. A new opus that bridges the gap between the string quartets of Ravel, Kernis, & Barber and elements of hip hop. This has to be seen to be belived, so you should go SEE it. Casey Deming will also be there in support. Tickets are an absolute STEAL at only $5.
Stone Arch Bridge Festival Draws a Crowd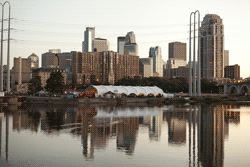 Thanks to everyone who came out to St. Anthony Main for the Stone Arch Bridge Festival.