Bigs Sportsbar, Sioux Falls

07:00 PM to 08:00 PM

18+

Pizza Lucé

07:00 PM to 08:00 PM

All Ages

Pizza Luce Duluth

09:00 PM to 10:00 PM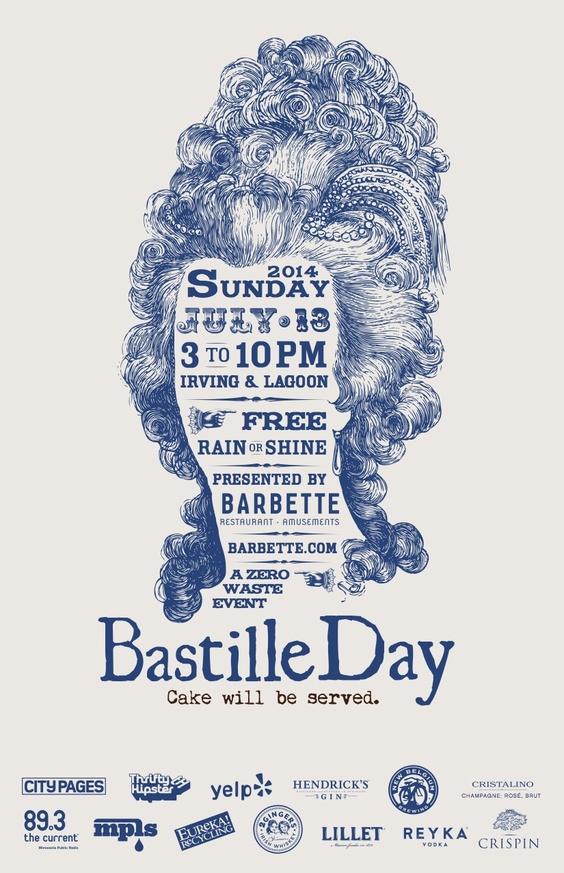 Twin Cities Heiruspecs Fans: catch Heiruspecs this Sunday at the Bastille Day Block Party. Heiruspecs has played this event a couple times in its history and it is always a great time. All of Uptown throws down over by Lake Calhoun for an awesome celebration of French gaining independence, or storming something, or just being French in general. To celebrate we put on a great ass rap show and throw it down with pride. Vouléz vous rap show? We though so.
Stone Arch Bridge Festival Draws a Crowd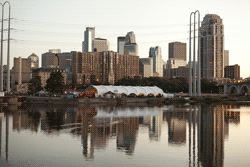 Thanks to everyone who came out to St. Anthony Main for the Stone Arch Bridge Festival.